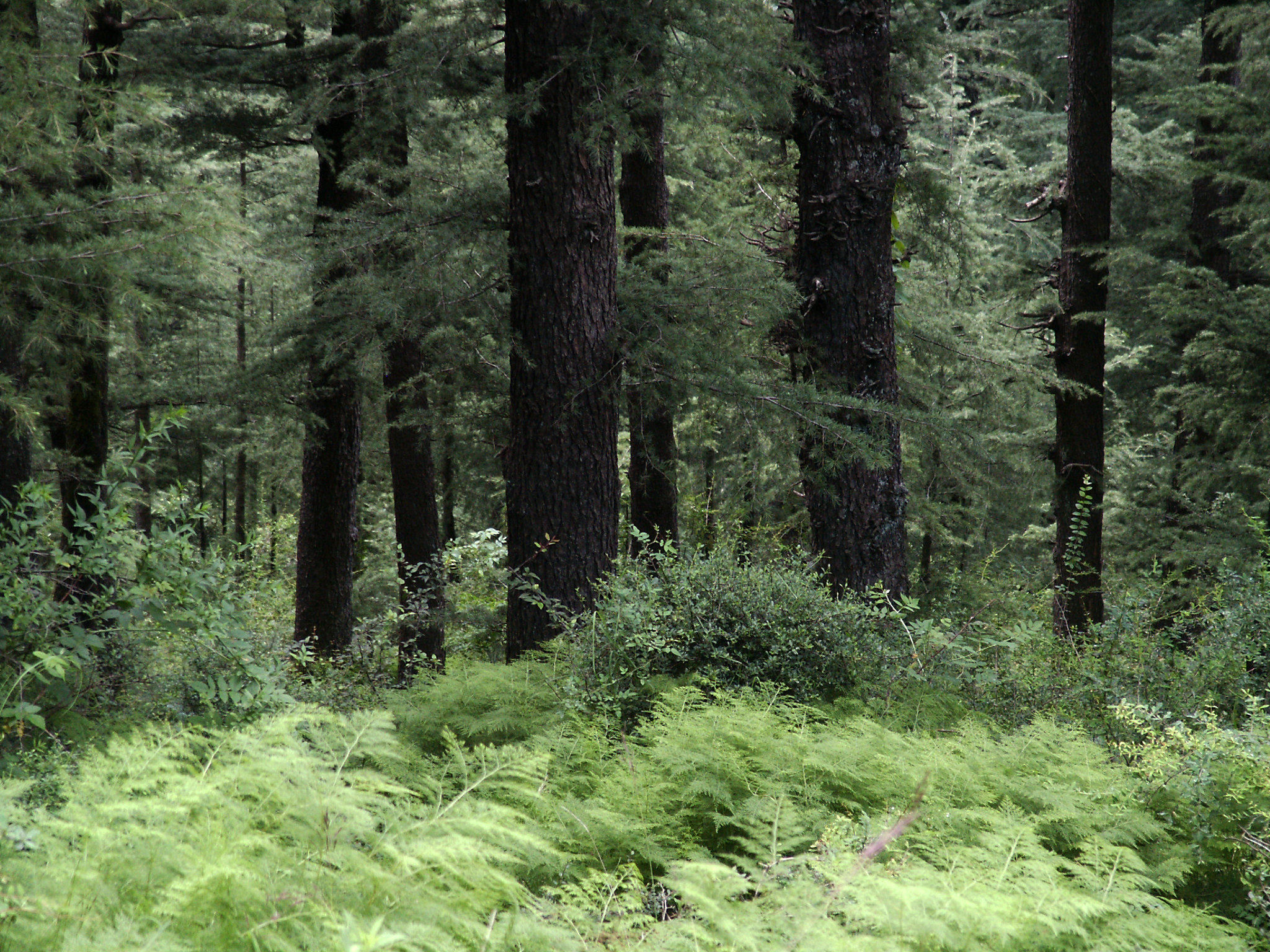 EABCN
East Asia Biodiversity Conservation Network East Asia is a region having groad area in Asia continent sharing similar type of floras and faunas as well as cultural, histronical background.
East Asia is mainly coverd with temperate forest, boreal forest and grassland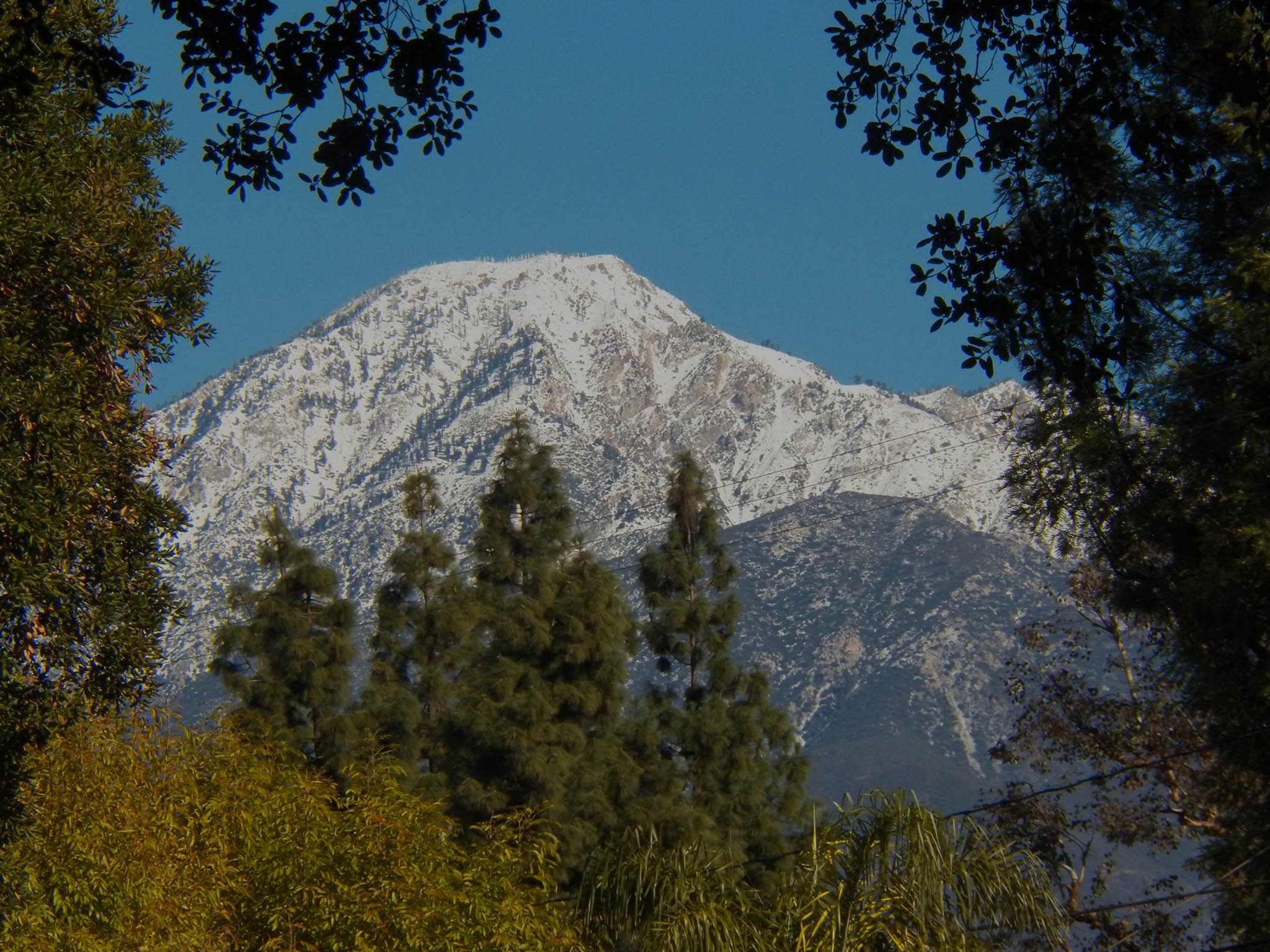 "It is necessary for Korea to establish East Asian Biodiversity Conservation Network (EABCN) to inspect and research on the regional level conservation of plants that are vulnerable to climate change with limited distribution characteristics in Northeast Asia."
"EABCN was established in 2014 under the leadership of Korea National Arboretum. EABCN aims to create a network that promotes research and projects for the conservation of biodiversity and implement GSPCs in Northeast Asia."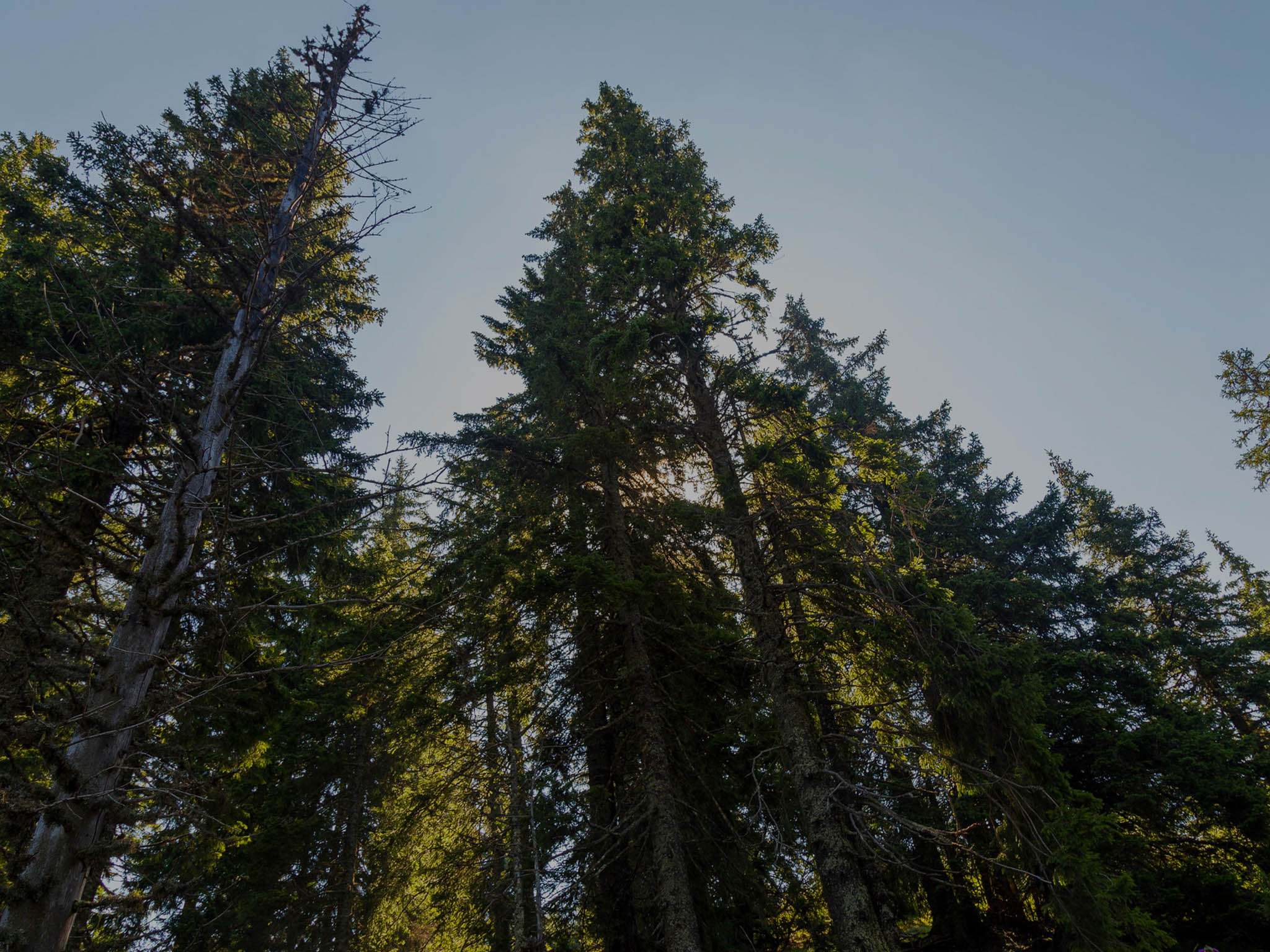 Symposium

Workshop

Species

Research

Book

News